04 May 2021
Massachusetts General Hospital tackles health inequity in radiology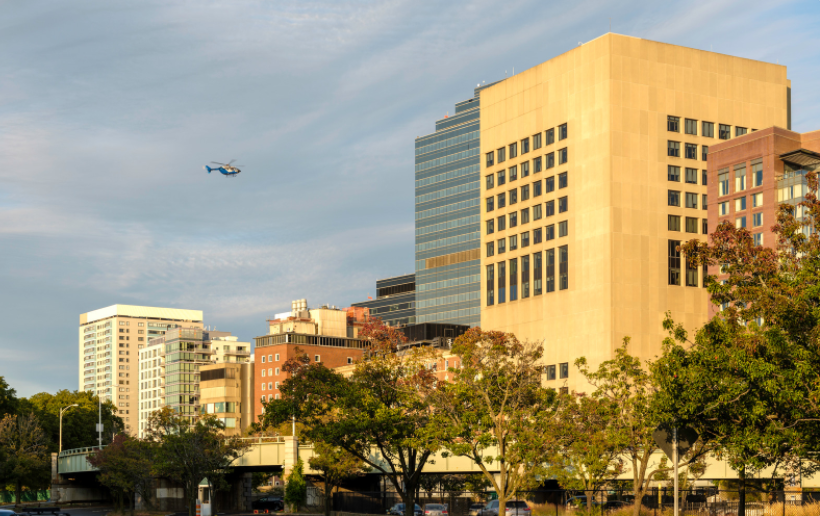 On World Health Day (April the 7th), the World Health Organisation (WHO) decided to focus on medical inequity. Minority groups struggle to receive the same level of medical care and treatment as those who are the majority, meaning that a person's access to care and the outcomes they receive may be negatively impacted due to their race, ethnicity, gender identity, sexuality or other factors outside of their control. The worst cases of this will result in the needless loss of death. In order to help raise awareness for the issue, we wrote an article about it to mark World Health Day.
Since then, there's been some progress made towards solving this problem, or at least that's the case for Massachusetts General Hospital (MGH). Anan Narayan, MD, PHD of the radiology department at MGH, spearheaded their drive against inequity, starting the process with a gap analysis, researching their own systems and external factors. This laid the groundwork for the creation of a diversity, equity and inclusion (DEI) committee and four focus groups who focused on education, research, patient experiences and workforce development, respectively. They all took steps to ensure that the radiology department was aligned with the rest of the hospital when it came to inclusivity measures and policies. It was important to be consistent.
The committee features members of staff with different roles throughout radiology. Different aspects of the treatment process are the cause of different levels of inequity, so it was important that the groups be made up of a cross-section of employees to ensure that all perspectives were considered and so that any new initiatives created by the committee were realistic and actionable.
Here's a quote from their mission statement to highlight their dedication to the cause:
[Our] work will not be complete until every employee, every patient, every family member, every visitor feels safe, respected, welcome, comfortable, supported and accepted within our walls.
Examples of the measures the committee would like to see put in place include:
Working closely with institutional diversity and educational programmes.

Providing high-quality interpretation services for patients who cannot speak English fluently.

Translating screening forms into multiple languages.

Holding training sessions to ensure best practice for inclusivity from trainees.

Creating patient surveys to identify barriers to care.

Developing research projects focused on DEI and imaging-related health disparities.
The efforts being made by MGH are admirable and we hope that in time they will help to resolve the inequalities that currently exist within radiology. If you'd like to read more about their efforts to eliminate health equity in radiology, read their full paper on the subject here.
.
For more innovative thoughts and ideas from throughout imaging, register to attend Medical Imaging Convention. Taking place on the 15th and 16th of September, this is an opportunity for likeminded professionals to get together and exchange their insights and expertise while making valuable connections. Read about the efforts we're taking to ensure our events are safe.