12 May 2021
Medical Imaging Convention returns to the NEC, Birmingham, 15th & 16th of September, 2021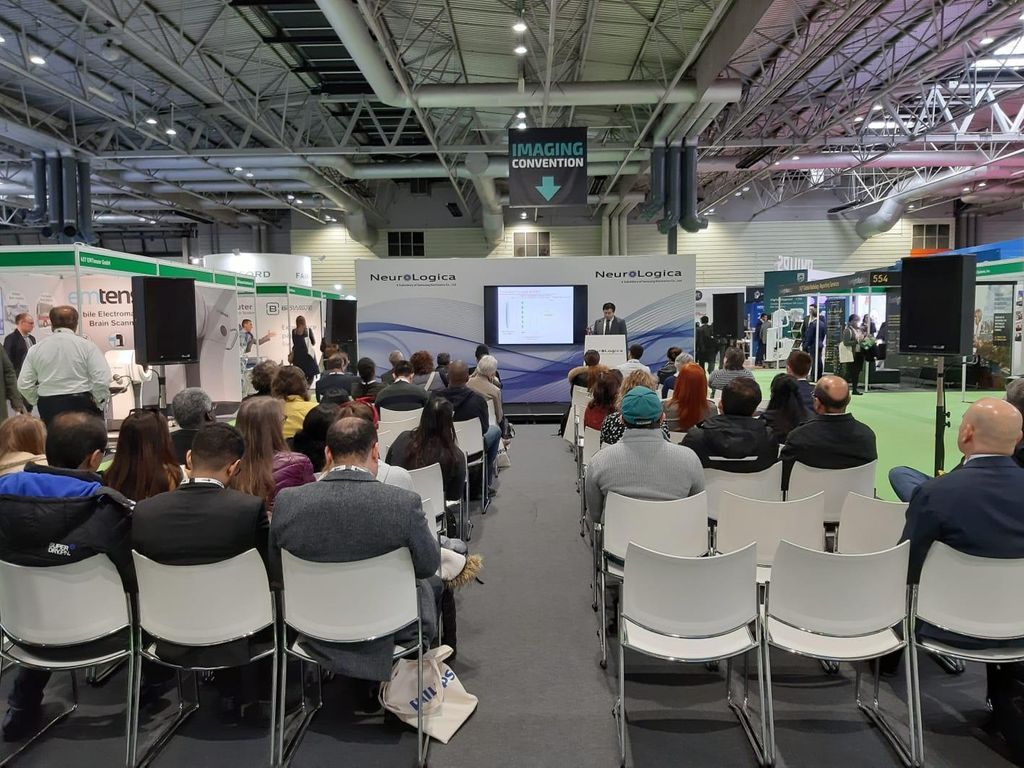 ROAR B2B are pleased to reveal that on the 15th and 16th of September, Medical Imaging Convention will return to the physical space at the Birmingham NEC. Through conversations with speakers, visitors and exhibitors, they have determined that there is a large appetite for a return to face-to-face events.
Bradley Maule-ffinch, Group Managing Director, commented: "It feels great to be amongst the first medical trade shows since the outbreak of the pandemic. It's so important for imaging professionals to able to get together, network and share ideas. This is how medicine moves forward. We know our speakers, exhibitors and visitors are all keen to gather in the physical space again and we're pleased to be able to give them that opportunity."
The event will host a seminar programme which contains a line-up of speakers from every aspect of the imaging world. There will be CEOs from companies which create the technology imaging departments rely upon every single day, through to the heads of department who are making tough decisions about the future of their hospitals and the clinicians who are on the frontlines providing treatment to patients. With a range of talks available, every visitor will leave with tangible learning outcomes. All of these talks are CPD accredited.
In collaboration with Rutherford Cancer Centres, the event will also play host to a series of Masterclasses. These advanced sessions are designed with top level professionals in mind and will cover the most important subjects in proton beam therapy.
In addition to speakers and seminars, the event will also be an opportunity for imaging professionals to get a hands-on look at the latest pieces of technology that have been developed to make their jobs easier and to improve the outcomes of patients. Live demos will give visitors a chance to gain first-hand experience of these products before making decisions.
The event is free to attend and provides networking opportunities for professionals working in imaging and radiology. Their goal is to use this platform to facilitate an exchange of information which will help to advance medical imaging as a field.
Medical Imaging Convention is co-located with Oncology Convention. Also organised by ROAR B2B, Oncology Convention features a range of speakers and exhibitors whose expertise lies in oncology.