26 Feb 2021
New machine learning technologies are advancing treatment in multiple fields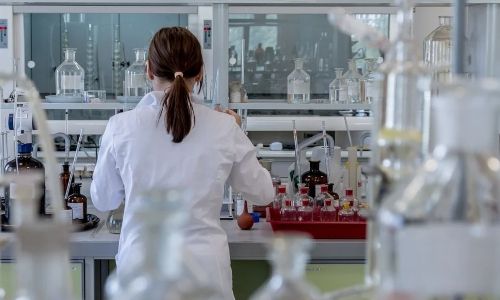 A multidisciplinary research team from the University of Oulu have developed a new imaging technology which allows them to reveal the skin complications of diabetes mellitus.
The new technology utilises polarized hyperspectral imaging and machine learning to remotely measure spatial maps of blood oxygen levels and blood content, while assessing the changes in collagen in the structure of the skin. In addition to the imaging and the sensing technologies mentioned above, this is made possible with advanced algorithms of signal processing based on artificial neural networks.
It is always crucial to identify diabetes as soon as possible as it means that the appropriate treatment can be administered at a pre-clinical stage. By doing this, hospitals can save money and, more importantly, extend and improve the quality of patients' lives.
Meanwhile, the Radiological Society of North America has made a machine learning breakthrough of their own. A new algorithm can be used to accurately differentiate between benign and premalignant colorectal polyps on CT colonography scans.
With colon cancer among the leading cause of death in both men and women, early identification is vital. The new algorithm extracts quantitative features from medical images so that it can characterise polyps which would be invisible to the naked eye, enabling early identification.
Finally, machine learning has proven to be effective amidst the ongoing pandemic. As reported by News Medical, An algorithm developed by French-American start-up, Owkin, to identify the level of severity in different patients with COVID-19. It uses multimodal data sets that include CT scans of the lungs and has surpassed the results of all other technologies doing the same thing. This will ensure that people who contract COVID-19 can be provided with the appropriate level of care.
-
The Medical Imaging Convention takes place on the 15th and 16th of September and is the UK's largest show for radiographers, sonographers and all other professionals and decision makers across the medical imaging sector. The even provides a perfect opportunity to find the latest innovations which are transforming diagnosis and treatment within areas such as cancer, stroke, dementia and majora trauma. Ahead of this event, we are also hosting a virtual convention during the lockdown on the 11th and 12th of March. You can register to attend here.