07 Apr 2021
World Health Day 7th April - AI&ML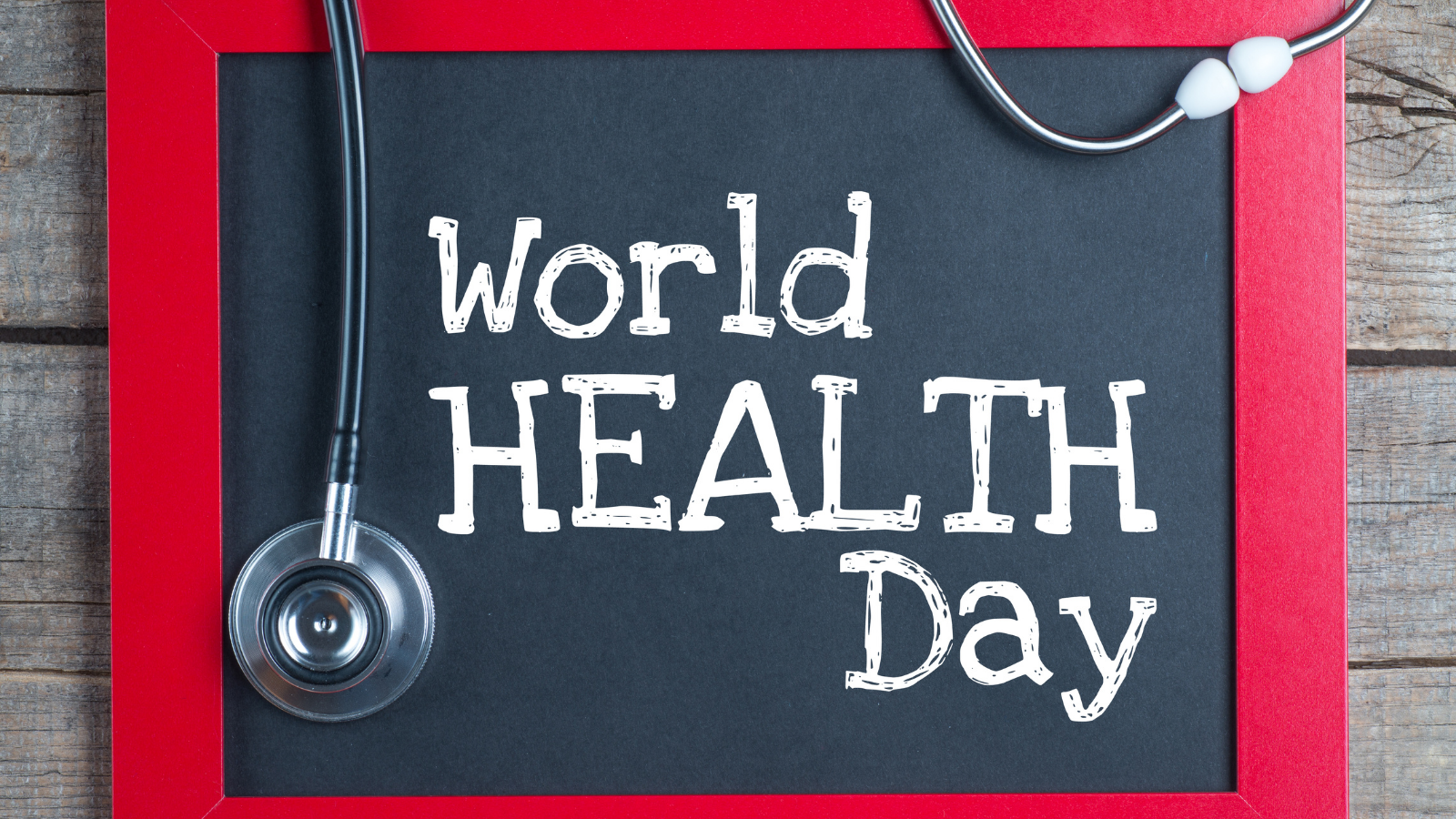 New technology is constantly being trialled and introduced into our healthcare systems across the globe in the form of AI and machine learning models. With this new technology, comes new challenges including the way we record data and how it's stored. On World Health Day, with this year's theme to build a fairer and healthier world, we take a look at AI and machine learning models and analyse whether this new technology is helping to build a fairer and healthier world.
AI and machine learning technology has been primarily introduced to healthcare settings to increase efficiency when dealing with patients. Many companies across the world are using technology to reduce waiting times, diagnose patients and discover patterns that might not be noticeable to the human eye. Such technology includes AI systems developed by Google Health last year, that outperformed Breast Clinicians when spotting and diagnosing Breast Cancer.
Whilst this all sounds positive, there are still discrepancies with how we use patient's data. Data is now the most valuable asset on the planet and with everyone having to comply with data laws, it is imperative we use data in the correct ways.
One of the major discrepancies that has been highlighted is whether AI can tackle racial inequalities in healthcare. Systematic racism and discrimination have had a part to play when it comes to judging patient's pain due to pain tolerance being highly subjective. This can make it difficult for doctors to pinpoint pain thresholds as explained in a new study published in Nature Medicine. Researchers used artificial intelligence techniques to analyse knee X-rays to "predict patients' experienced pain" for those suffering from osteoarthritis of the knee.
The trial involved 36,369 observations gathered from 4,172 patients with the hope computer analysis could pick up things that a radiologist might miss. "We didn't train the algorithm to predict what the doctor was going to say about the X-ray," says Ziad Obermeyer, an assistant professor at Berkeley and co-author of the study. "We trained it to predict what the patient was going to say about their own experience of pain in the knee."
The study found that radiologists examining seemingly similar arthritis cases would find that black patients reported more pain than white patients, but the algorithm indicated that the cases were less similar than they appeared. It found patients who reported severe pain and scored highly on the algorithm's own measure, but low on the official grading systems were more likely to be black, which suggests traditional diagnostics may be ill serving the community.
Dr Sandra Hobson, assistant professor of orthopaedics at Emory University, thinks the study has huge promise - and a lot of that has to do with the diverse data pool it used. "Historically, studies have looked at different patients and sometimes studies didn't include women, or sometimes studies didn't include patients of different backgrounds," she explained. "I think AI has an opportunity to help incorporate data, including patients from all backgrounds, all parts of the country around the world and help make sense of all that data together." But she added: "It's still only one tool in the patient-physician toolbox."
Paulah Wheeler, co-founder of BLKHLTH, an organisation that works to challenge racism and its impact on black health, thinks the history of discrimination in healthcare has made the system inefficient and has led to years of distrust between black people and medical practitioners. "I think it takes so much for a lot of us black folks to even get to the doctor. To have that situation when you're there and you're not being listened to or heard, and you're being disrespected and treated badly. You know, it just compounds the issue even further."
Past criticism of biased AI will make some sceptical about the technology but those involved are hopeful it means they can reduce inequalities in care in the future. Thus, creating a fairer and healthier world.
For the latest innovations from the world of AI and machine learning, including new technology to increase efficiency in your practice, make sure you don't miss our AI & Machine Learning Convention, taking place on the 15th and 16th of September this year. It's an opportunity to hear from the leading thinkers within the field, all while gaining CPD points. Register for free now!