Worldwide Radiology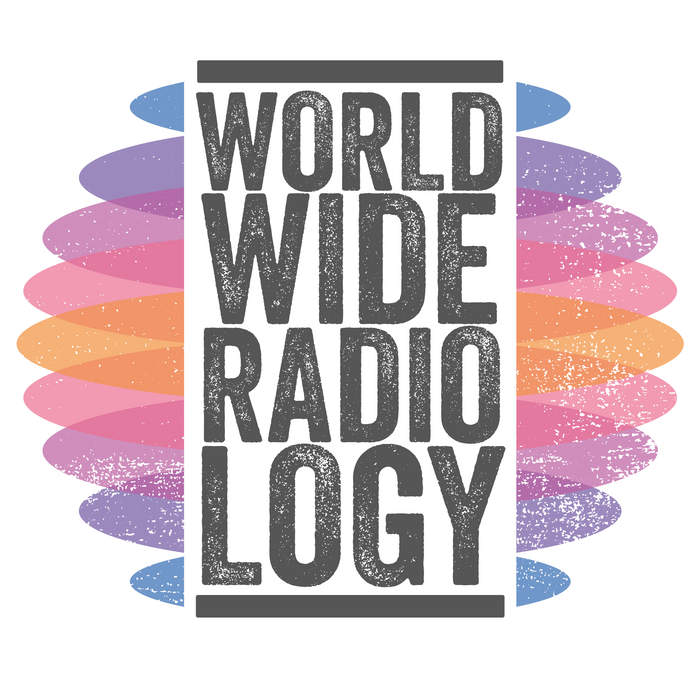 Here at Worldwide Radiology, we are committed to investing our expertise and resources to improve access to quality health care for all.
Since 2017, we have been steadily growing from a small group of founding UK radiologists with experience of working in limited resource radiology settings to an international team of around 35 long-term volunteers.
We are a team from a range of imaging professions and other medical specialities, including from within our partner countries and their diaspora. We have been working mainly with partners in Sub-Saharan Africa, but welcome collaborations from across the world, breaking down barriers and advocating together for imaging for all.
The Need
Medical imaging has revolutionised the practice of medicine for those who can access and afford it. However, the majority of patients in the world do not have access to even the most basic imaging tests. Even where such tests are available, a shortage of skilled trained staff means that the tests cannot be interpreted and therefore cannot accurately inform diagnosis and patient management.
The Solution
We support the development of appropriate, high quality imaging services in low and middle income countries; from central teaching hospitals to remote district clinics. We train and work together with healthcare staff to build the necessary skills and capacity to improve patient care and we aim to increase opportunities for imaging research focused on local or national healthcare priorities.