Philips Webinar Series
\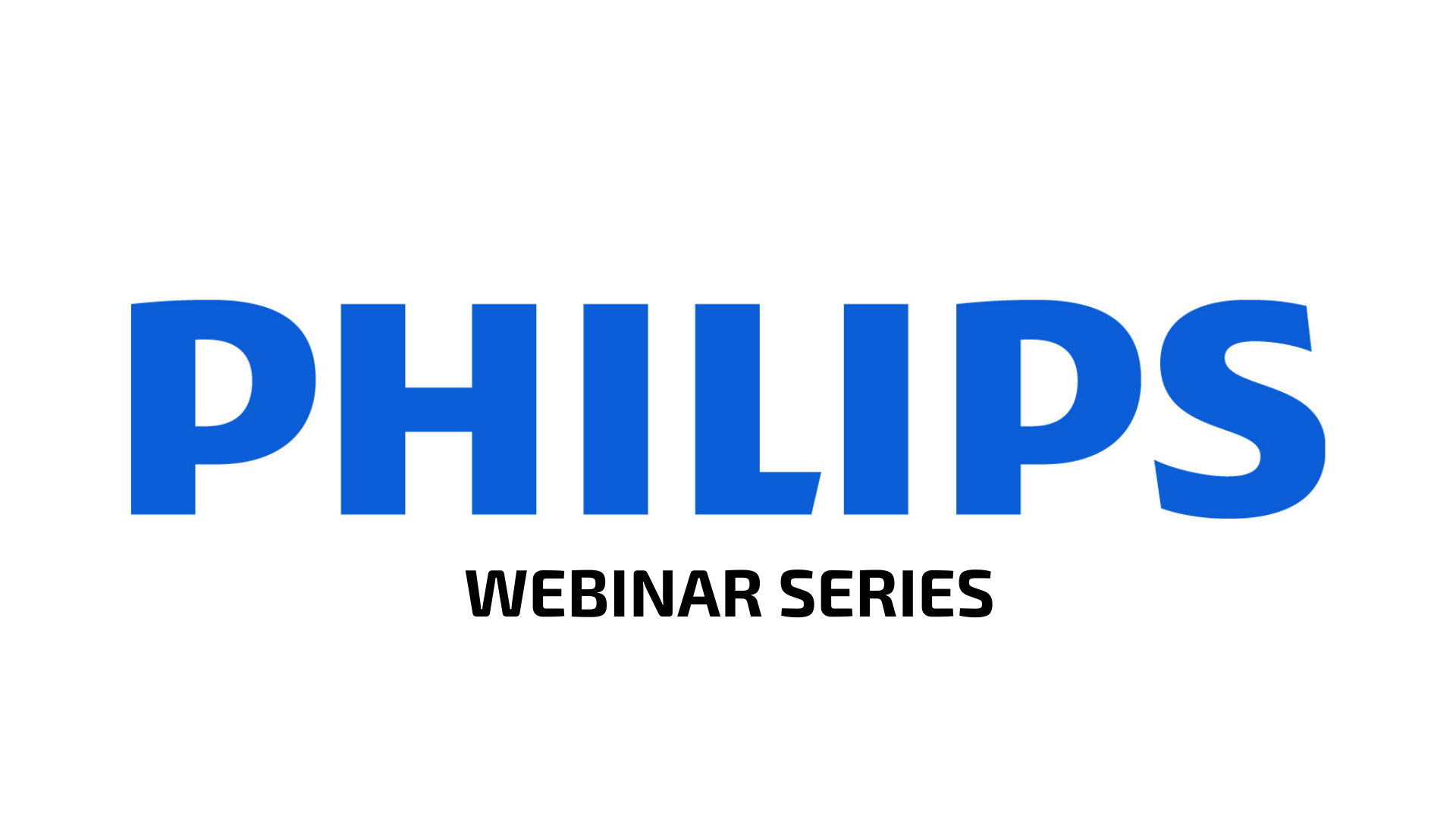 How can the webinars help you?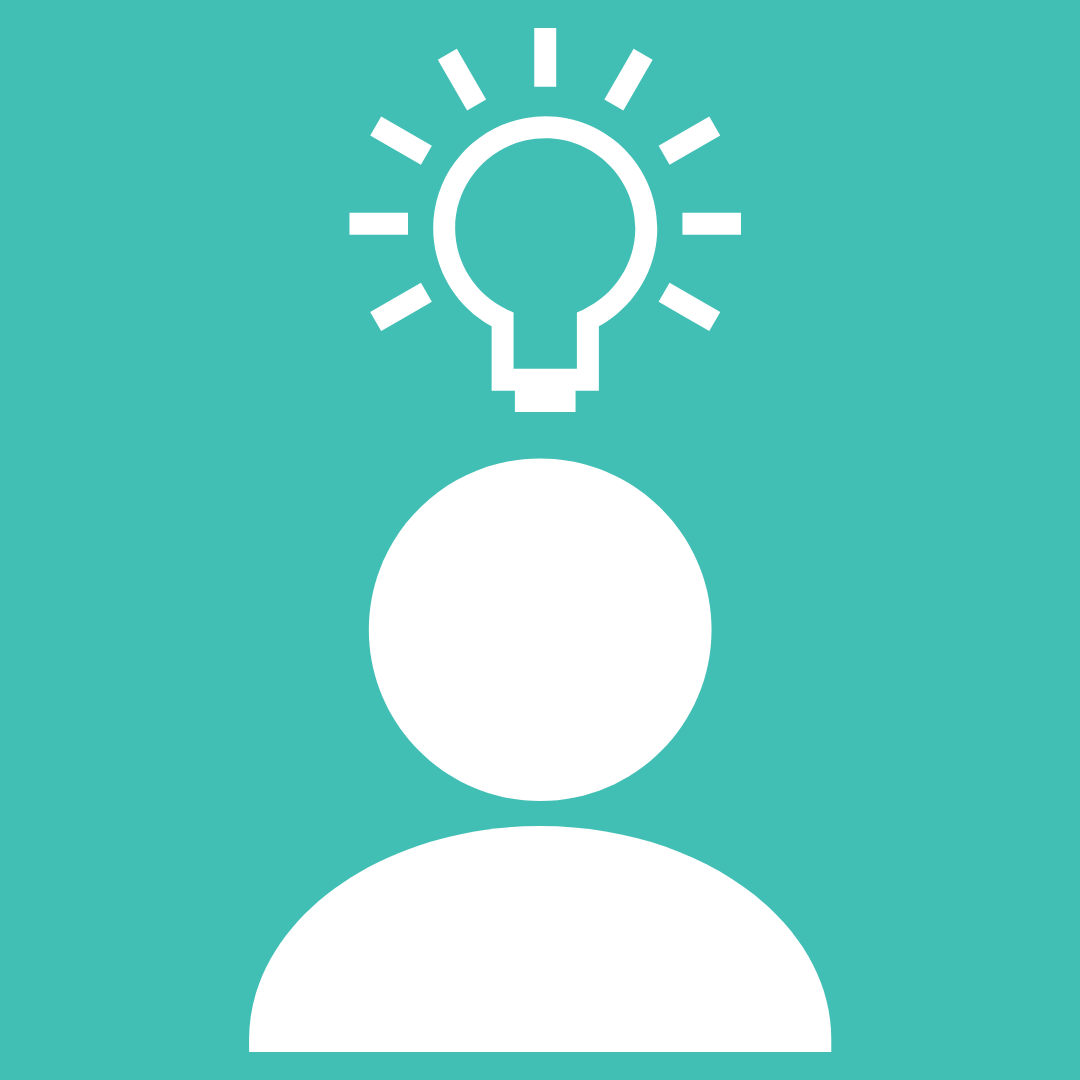 Provide you free support, advice and education on the most pressing issues facing the medical imaging sector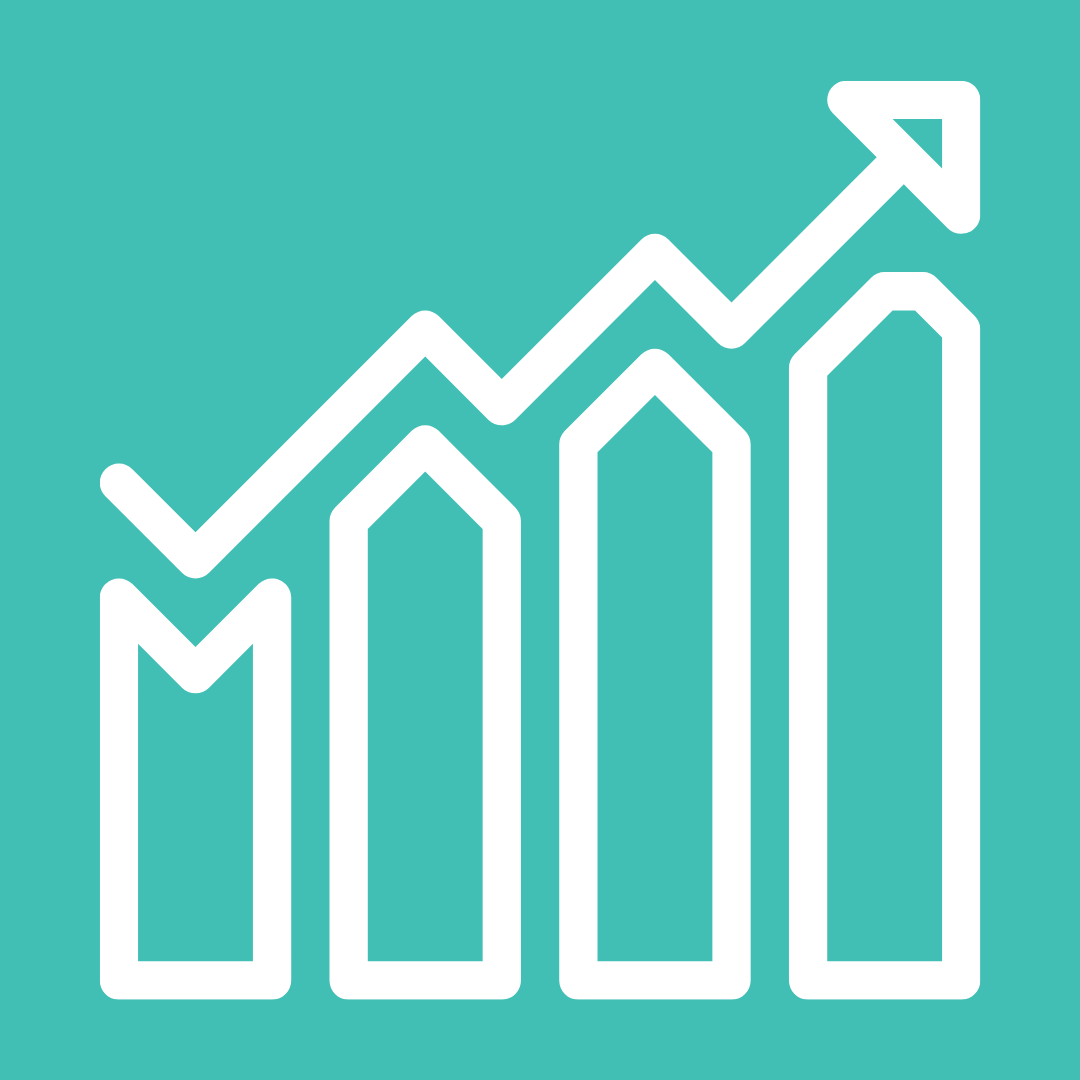 Act as a guide for solutions that can help your place of work whether that be in The NHS or the private sector.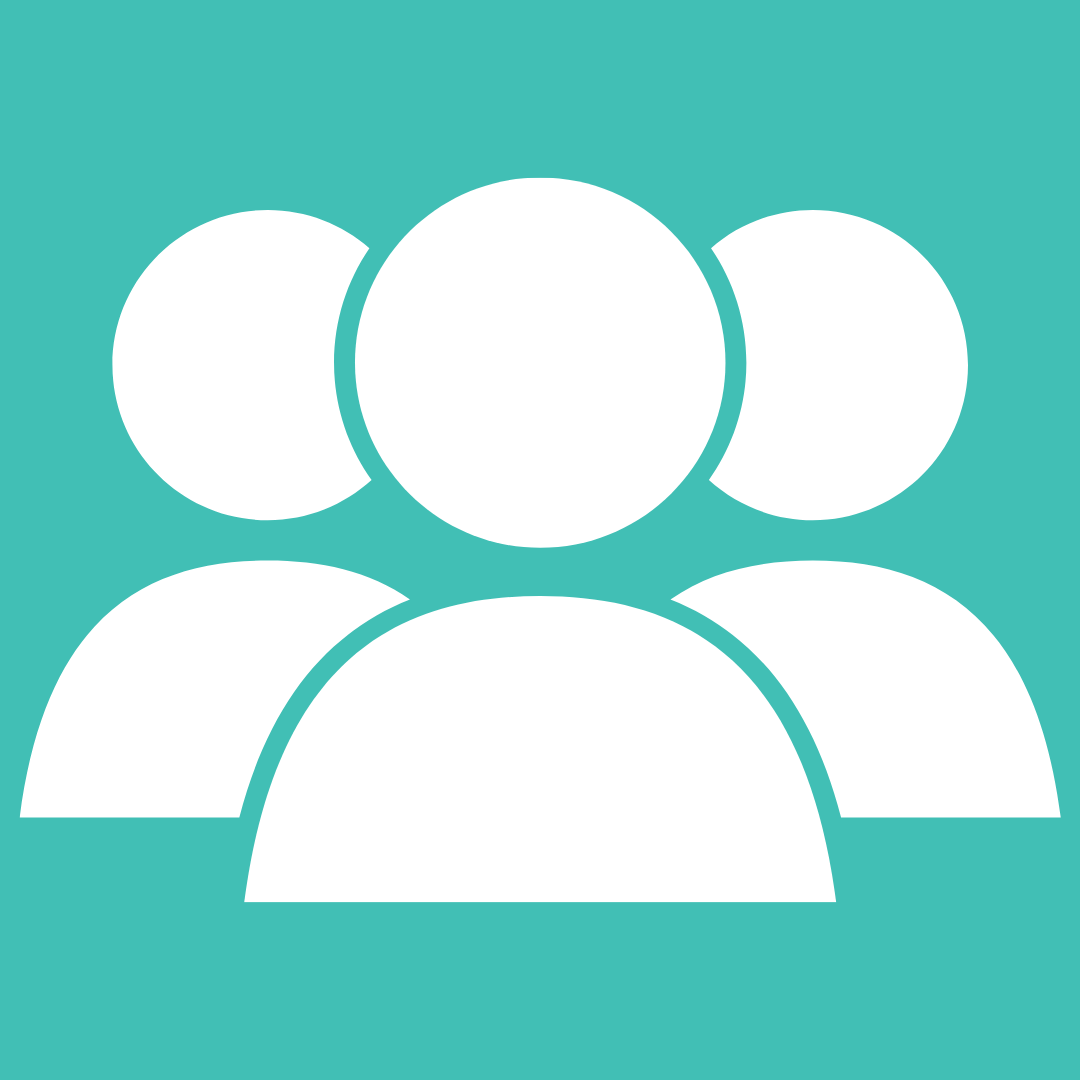 Connect and create a support network of people working in similar positions or departments.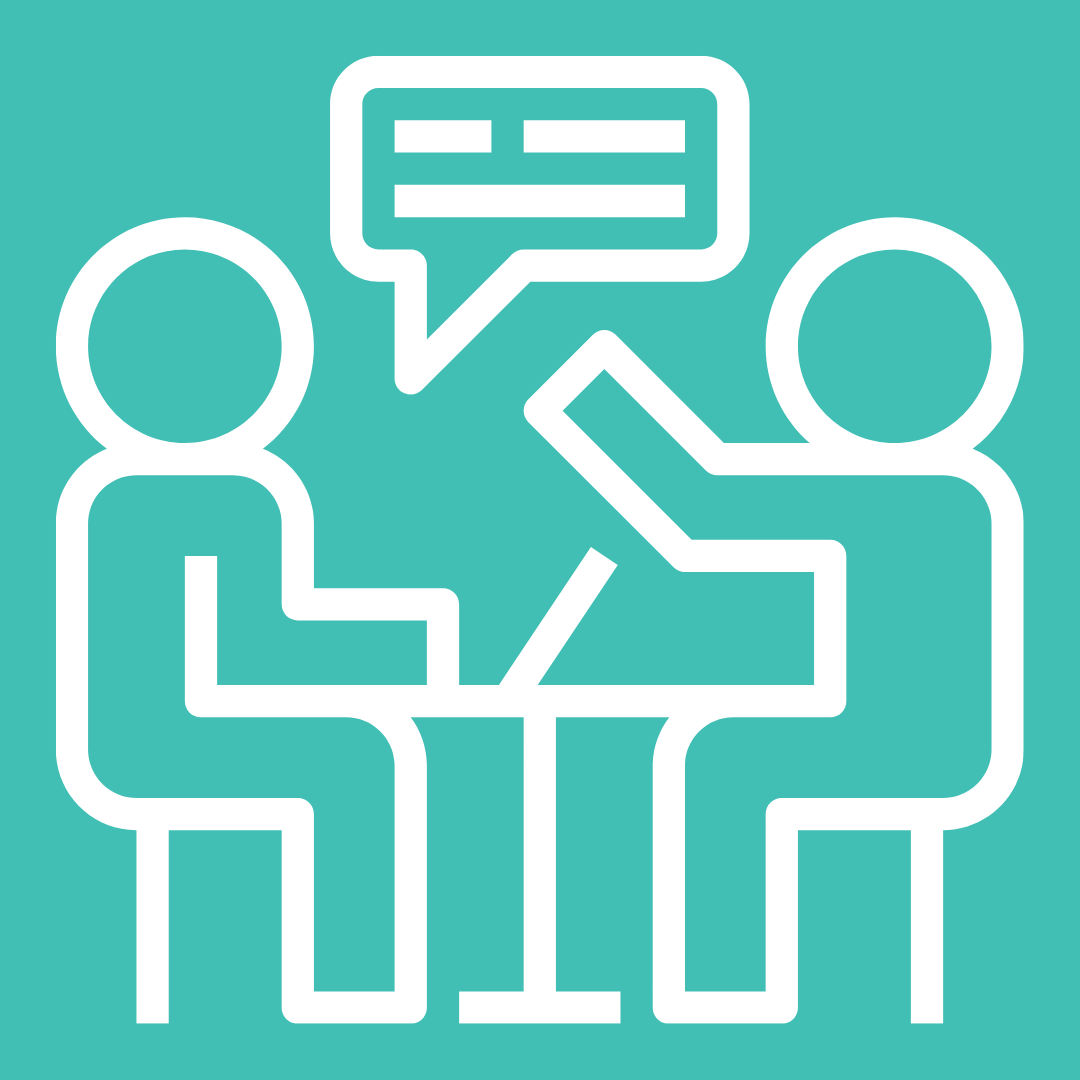 Act as a forum where your voice can be heard, listened to and discussed with medical imaging experts