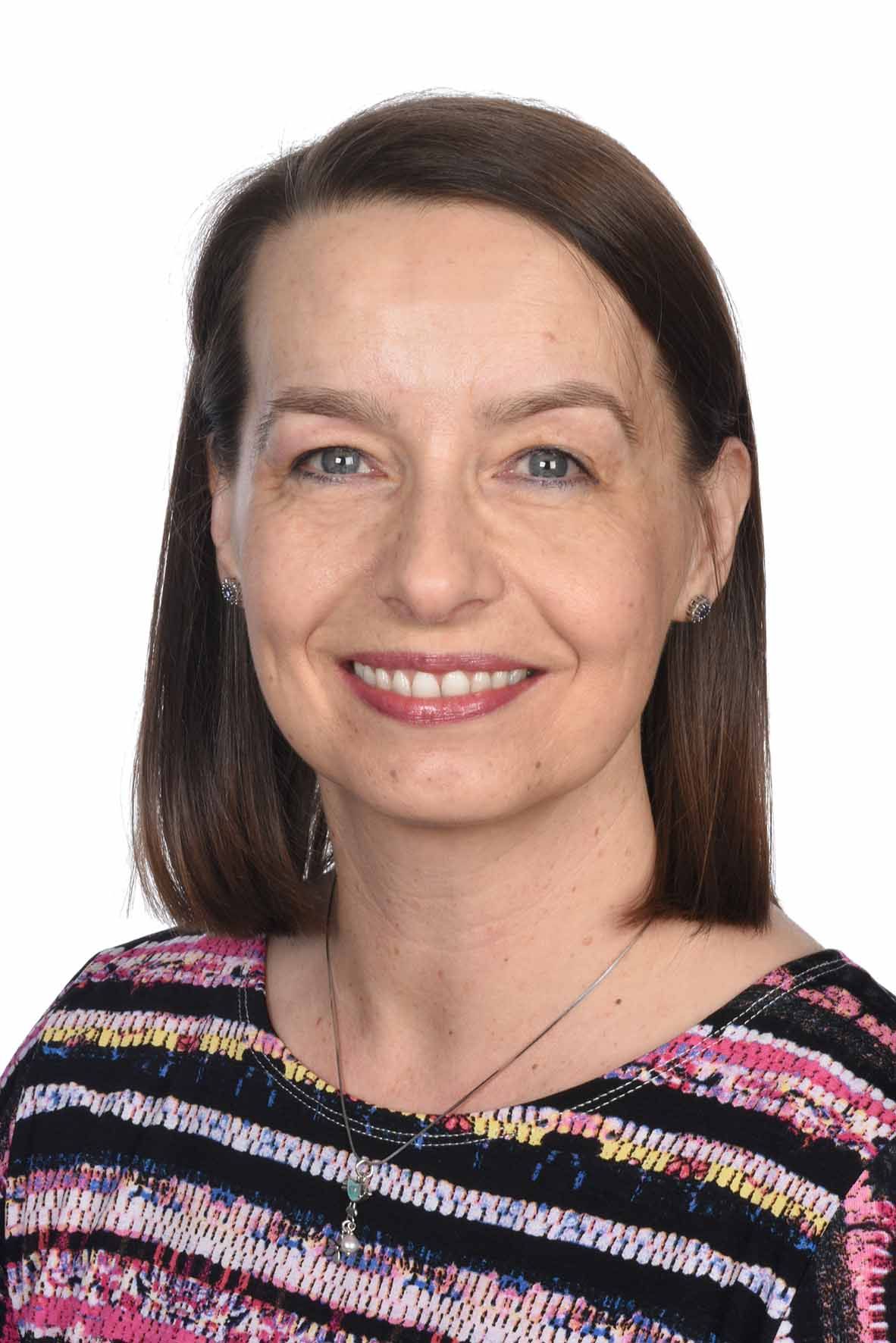 Barbara Nugent
Radiographer and educational events manager
,
MRI Safety Matters®
Barbara is a Radiographer and Visiting Lecturer at City, University of London. She founded 'MRI Safety Matters®' and 'CT/MR Training Matters' to develop learning resources and provide training events, primarily, for Radiographers. These events provide opportunities to learn from leading experts and foster collaboration with industry. Barbara's previous roles include an NHS paediatric cross-sectional lead, clinical project lead for MRI safety with NHS National Education for Scotland, and honorary lecturer for Queen Margaret University, Edinburgh. Barbara co-wrote the first ergonomic assessment of UK MRI workplaces which proposed development of a multi-interventional systems approach to MRI risks and hazards. Barbara was awarded three National Education for Scotland Career Learning Fellowships for MRI safety research and innovation to help to develop a national programme of MRI safety training. Barbara was awarded the Society of Radiographers' Scottish Radiographer of the Year for MRI safety and innovation and for best practice in paediatric CT. She is part of a UK multi-professional MRI working group which has developed a programme of not-for-profit, online MRI safety modules. Barbara was lead author of the pilot module on how to deal with safety concerns during MRI anaesthetic sessions. Evaluation of this module indicated the need for a national MRI safety training programme and helped to decide on the topics to cover for the proceeding MRI safety modules. Barbara was instrumental in developing pandemic infection control recommendations for MRI units and also helped a Glasgow based company to develop the first MR Safe patient facemask. This device won a Scottish Innovation of the Year business award in 2021. In efforts to introduce a standard of MRI safety education for the workforce, Barbara twice brought the American Board of MR Safety (ABMRS) to the UK to administer UK-modified MR Safety Officer (MRSO), MR Medical Director (MRMD) and MR Safety Expert (MRSE) exams. This enabled MRI safety credentialling for radiographers, radiologists, and physicists/clinical scientists, respectively. Barbara hosts Dr Emanual Kanal's European MRSO/MRMD course in London and organises an annual hybrid MRI Safety Update and Innovations Day in Edinburgh, where top UK and international MRI safety experts present.
For more information on future courses and events as well as free MRI resources, please go to mrisafetymatters.com.