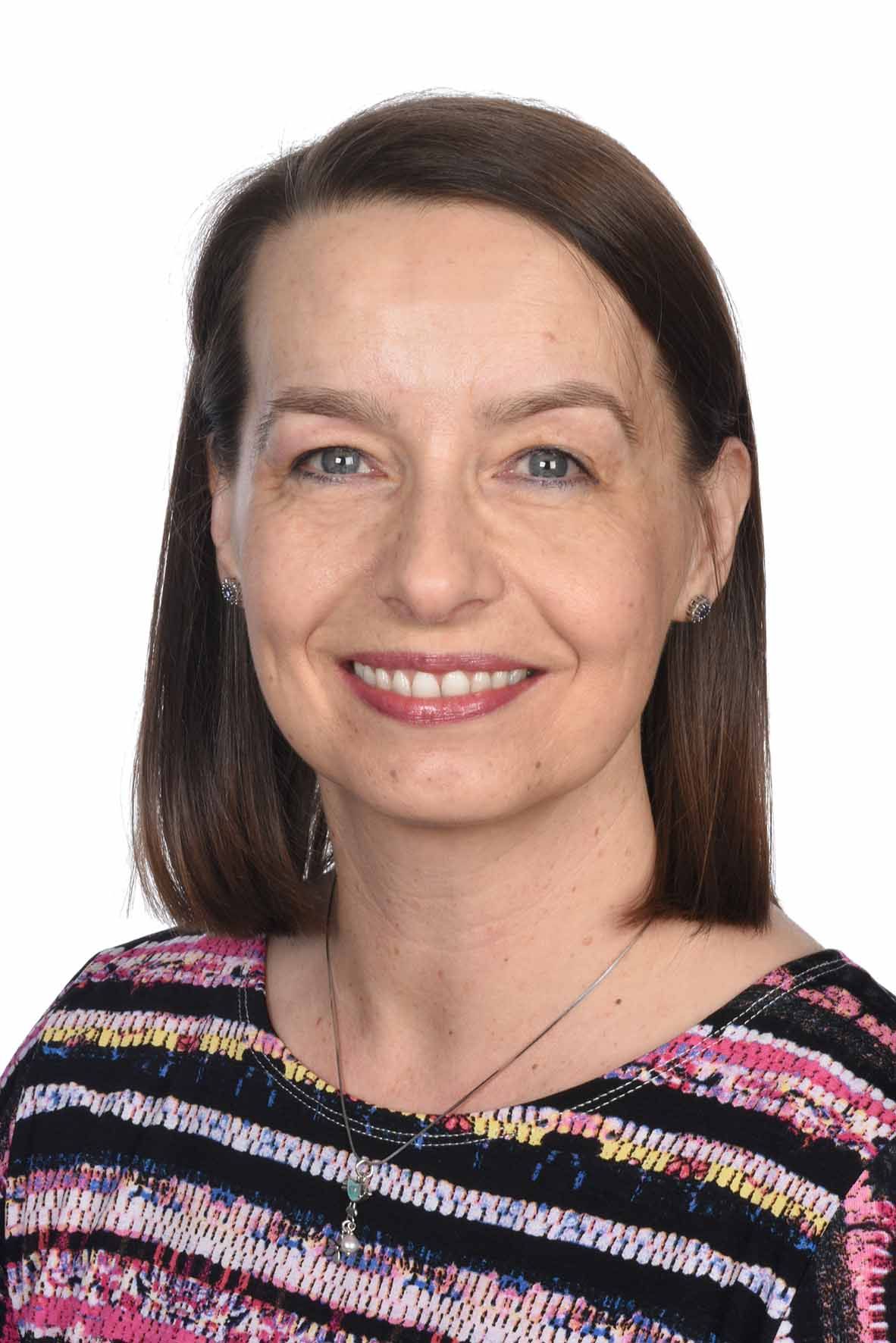 Barbara Nugent
Radiographer and educational events manager
,
MRI Safety Matters®
As a cross-sectional paediatric Superintendent Radiographer, Barbara founded the MRI Safety Matters® organisation to develop learning resources and training events for healthcare professionals. These events provide opportunities to learn from leading experts and foster collaboration between staff and industry partners alike. MRI Safety Matters® is also part of a multi-professional working party which have developed a range of not-for-profit online MRI safety modules: MRI Safety - elearning for healthcare (e-lfh.org.uk). Barbara has also been instrumental in developing pandemic infection control recommendations for MRI units and in developing the first MR Safe patient facemask which recently won a Scottish Innovation of the Year award.
In September, MRI Safety Matters® will host the MRI Safety Update and Innovations Day in Edinburgh with Dr Frank Shellock, Professor Martin Graves and other outstanding speakers. In June 2023, MRI Safety Matters® will host Kanal's 3rd European MRSO/MRMD course followed by the ABMRS UK-modified MRSO, MRMD and MRSE exams in London. This will create a third wave of MR Safety accredited radiographers, radiologists, physicists, clinical scientists, and MR specialists.