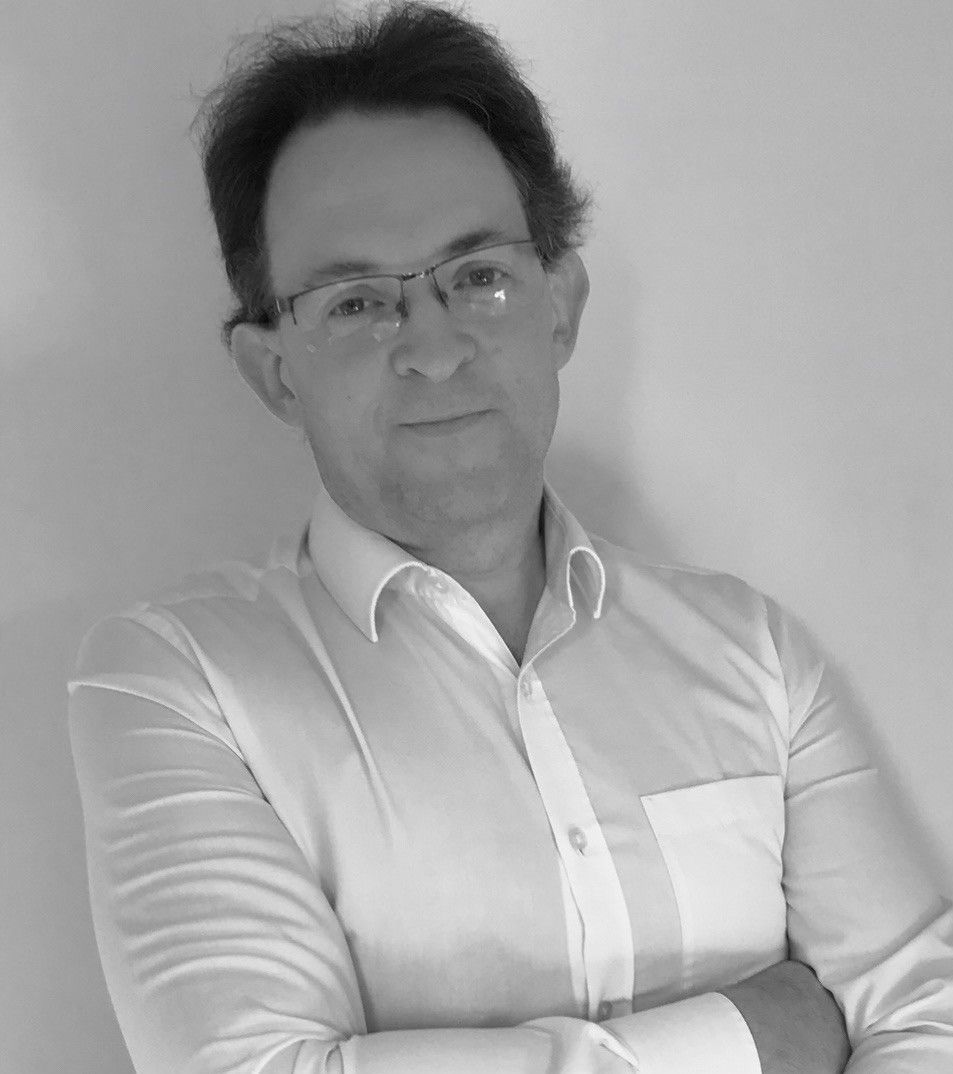 Graham King
Product Manager
,
DesAcc EMEA Ltd
Graham has 22 years of experience designing, integrating, delivering, assuring and supporting enterprise systems, 17 exclusively in healthcare.

He has worked for the NHS in imaging & diagnostics IT at both hospital and national level. He also delivered PACS, RIS, Vendor Neutral Archives and EPR systems whilst working with a variety of companies including Accenture, Lexmark Healthcare (Hyland), IBM Watson Health. He currently works at DesAcc where he is responsible for product management, ensuring DesAcc's products are helping to drive the next revolution in health IT.

Graham is a passionate advocate for bringing about transformational change through the matching of people with technology. An expert in interoperability using DICOM, HL7 and IHE, he strives to balance detailed knowledge with a "big pictureâ€' view of health IT which encompasses public policy, health economics and scientific innovations.