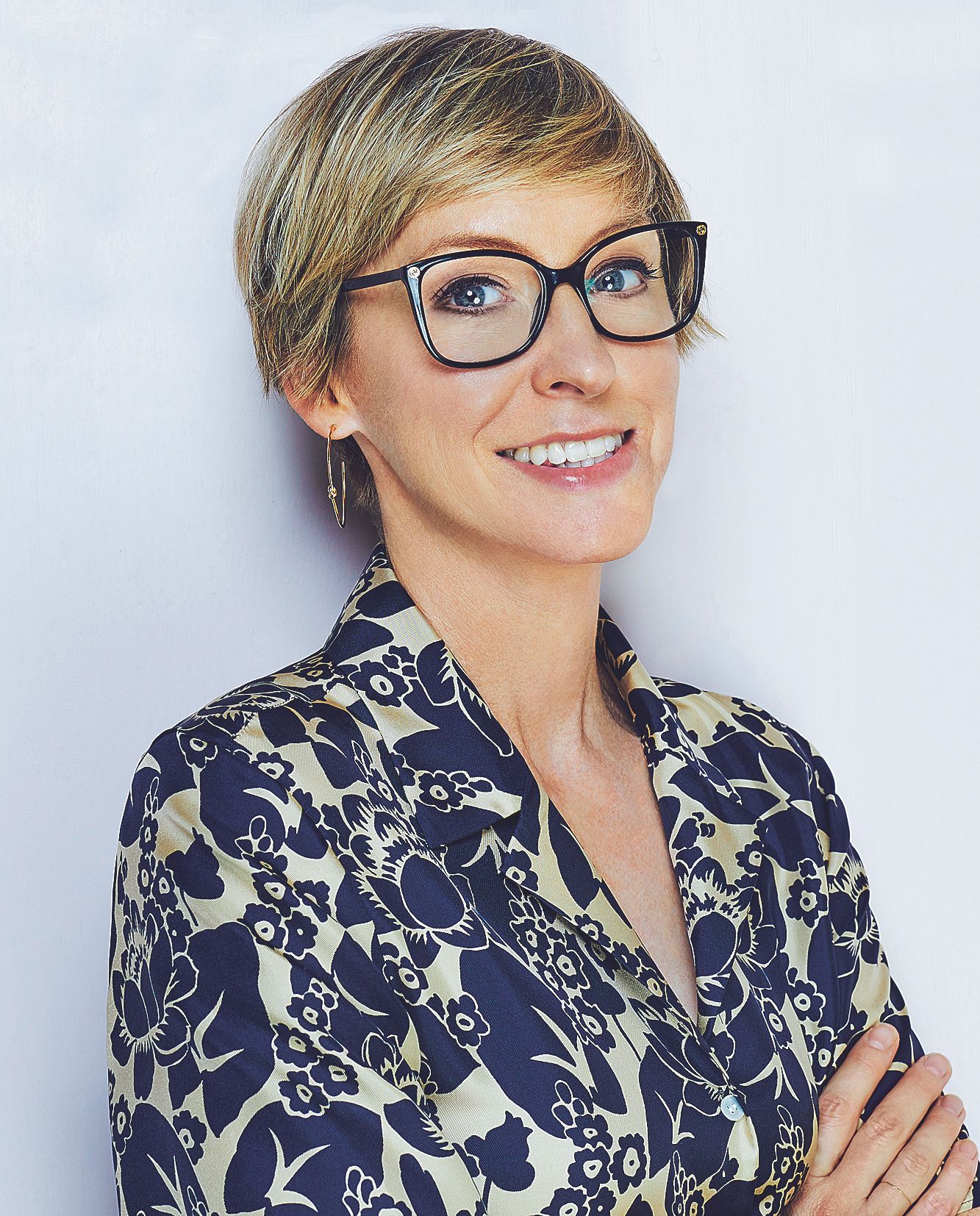 Jo Elvin
CEO
,
Children with Cancer UK
Jo Elvin joined Children with Cancer UK as CEO in April 2022, after a long career in media. For the last 30 years, multi award-winning Jo Elvin has worked as a leader in the world of publishing and broadcasting and is renowned for her work as pioneering editor of Glamour magazine that, under her direction, rapidly became the biggest-selling women's magazine in the UK and Europe. Subsequently she became editor of The Mail on Sunday's YOU magazine, which is the most widely-read newspaper supplement in Britain.
Jo is passionate about bringing her skills to Children with Cancer UK: to tell the stories that need telling about young cancer patients and their families, and to further the charity's reach in order to continue to raise both awareness and vital donations.