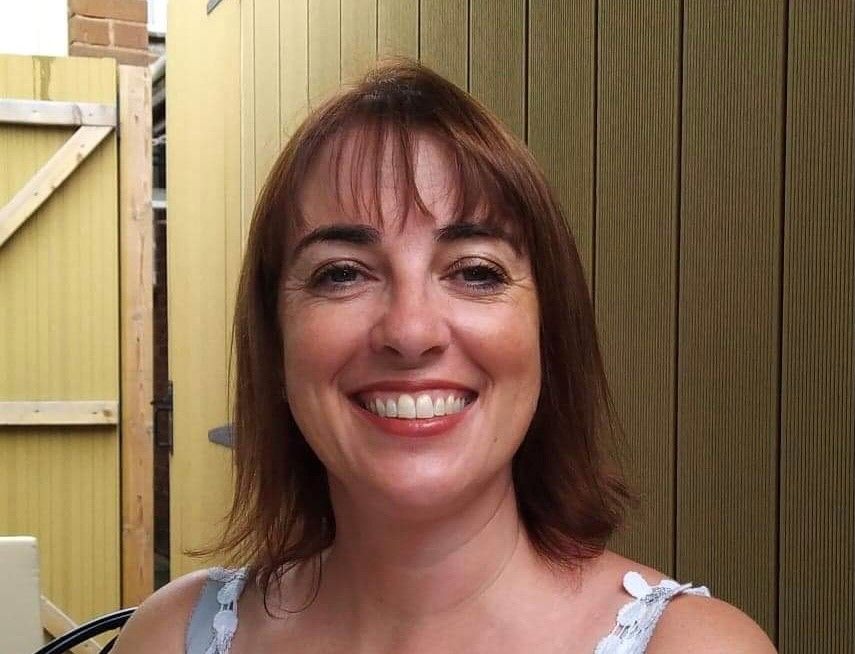 Katherine Jakeman
Quality Improvement Partner
,
The Royal College of Radiologists
I trained as a Radiotherapy Radiographer at Birmingham City University. After qualifying I worked at The Arden Cancer Centre at University Hospital of Coventry and Warwickshire and have worked in all aspects of the department including CT and planning.

I then worked for Elekta and Vtimes in Radiotherapy equipment sales and support. I covered the whole of the UK and Ireland and I have visited nearly all the departments. It gave me a great overview of radiotherapy in the UK and the how different departments work. I would work with the departments to help develop bespoke equipment and solutions for radiotherapy treatments. During this time I also completed a MPH – Masters in Public Health and worked part-time in drug regulatory affairs.

In 2019 I began my current employment with Royal College of Radiologists as a Quality Improvement Partner. This role involves supporting and advising radiology departments who are working towards achieving the Quality Standard for Imaging (QSI). Our aim is to raise the overall quality of radiology departments and therefore the standards of care for all patients.