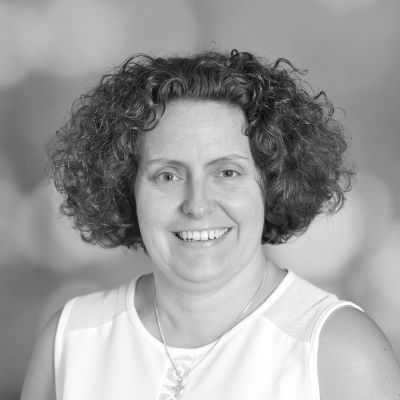 Ruth Strudwick
Associate Professor in Diagnostic Radiography
,
University of Suffolk
Dr Ruth Strudwick is an Associate Professor and the Professional Lead for Radiography and Interprofessional Learning in the School of Health and Sports Sciences at the University of Suffolk.
Ruth is a Diagnostic Radiographer by background. She has been a Lecturer since 2003, and before that worked as Clinical Lecturer at The Ipswich Hospital NHS Trust and as a Diagnostic Radiographer at The Ipswich Hospital NHS Trust.
Ruth completed her professional doctorate in 2011 entitled 'An ethnographic study of the culture in a Diagnostic Imaging Department'. She continues to be research active and her funded research focusses on radiography professional practice and education, and on service evaluation.
The session delivered by Ruth will discuss her recent involvement in research project: 'Experiences of diagnostic radiographers through the Covid-19 pandemic' in which she co-authored along side Naylor S, Booth S, Harvey-Lloyd J.